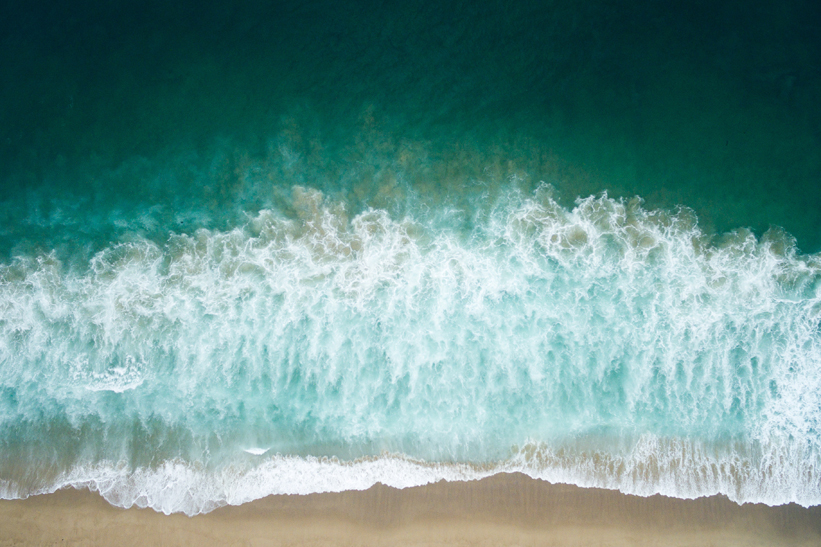 Relocating to Paradise can offer you and your family a life of unparalled freedom, with endless summers and the future of your dreams.
The economic climate is perfect at this time for Canadians and Brits investing into the States – the pound and the Canadian currency is strong against the US dollar making your choices in real estate endless.
I am happy to assist you in every step of the way with your real property investment and to introduce you to those people who can help you find financial support for Brits and Canadians based on their credit status with no questions asked.
I have prepared a number of useful links for you to browse through in an effort to answer those hundreds of questions you and your family may have at this time. Please use these links and make direct contact with any or all of my associates.
Some of the individuals listed below are ex-pat Brits and will completely understand the questions you pose and the information you seek.
Let me help you to realize your dream and to start again on an adventure you will never regret…
It does not have to be a dream any more…let me Turn your Dream into Reality… Don't Hesitate – Call me today, let's chat.
Property is the best investment you will ever make… and Property in the Keys will make you more than you ever dreamed possible.
Links… Helping the Canadians and Brits make it in America
The process of buying a Florida home
Despite the cultural and linguistic resemblances in between the UK and US, Florida residential property legislation is still complicated and, as a foreigner, you ought to always utilize an attorney. He or she will certainly have the ability to direct you through the procedure of purchasing a Florida house available and give you insight to aid avoid any sort of potential issues. When getting Florida villas or condos there are a variety of phases to your purchase and a lawyer will guide you navigate them along with the minimum of difficulty.
The primary steps to getting Florida residential property
Your attorney will certainly have the ability to brief you on the legal and tax obligation ramifications of buying Florida vacation homes or other property. It goes to this stage you ought to additionally start checking out exactly how to fund your purchase of Florida property. It is always suggested to obtain a home loan in location prior to looking at any sort of Florida residence available so you understand exactly what you could bid.
As soon as you have discovered a Florida residence for sale then you must take down a fledgling "great belief" down payment of around $1000, and authorize a preparatory contract to book it. At this phase it is worth placing a provision specifying whether the excellent belief down payment are be returned if the sale of Florida residential property does not go through.
Complete purchase contract for Florida vacation homes
After authorizing the preparatory deal you after that move into a full investment contract for the Florida property you are getting. At this phase a full down payment of around 10 % is paid to an escrow representative for the Florida home for sale Again, a lot of backup clauses must be inserted which will certainly provide you an escape if some troubles along with the Florida property are discovered more down the line.
An instance of such a stipulation would certainly be the sale pending on a home assessment and termite report. The house evaluation resembles a survey in the UK and a termite assessment is crucial when buying Florida vacation homes or other properties.
Title insurance agents for a Florida residence available
Title insurance agents are examine the title deeds, prep pertinent transfer records and make sure there are no debts or possession issues connected to the Florida residential property. They will certainly likewise set a date for the conclusion of the sale of Florida vacation homes or other properties and do basically the very same function as a notary would certainly in Europe. A notary is just made use of in the sunshine condition when a Florida house available is being purchased with a United States mortgage.
Closing the sale of Florida vacation homes and other residential properties
The purchase agreement are contain a day for the Florida residence available to be transferred on. Thereupon day the money are be paid to the homeowner and the deed of the transfer are be recorded. It goes to this point that shutting costs associating with the sale of Florida vacation homes and other residential properties, such as costs, tax obligations and insurance coverage, have to be paid.
A closing description outlining the costs to both parties will be given and the sale of Florida home is complete. Well done!
So You Want to Buy a House in Florida
POSTED 6 MONTHS AGO IN FLORIDA BY LAWYERS.COM
Buying a house is part of the American dream. Finding the right home for you and your family is essential, but when purchasing a house in Florida, you must be aware of the legal issues involved in a residential real estate transaction, such as disclosures, potential title defects, encumbrances removal, zoning issues, assessments, taxes and other legal matters.
Before buying a home in Florida, contact a real estate agent who can help you find your home and handle all the complex procedures involved. Some of the benefits of using a real estate agent include the following:
Knowledge of the community
Ability to match homes to your needs and goals
Steering you away from unsound homes and deals
Knowledge of median home prices and market conditions
Preparing a viable offer
Handling of all your paperwork
Managing deadlines
Negotiating a deal
Locating a Real Estate Agent
One way to find a real estate agent for your area is to go to the web site for The National Association of Realtors or the local Chamber of Commerce. Other business professionals are a key source for names of reputable agents as well. Find a full-time agent who has a diverse marketing plan and a track record of success.
Property Disclosure Requirements
Florida law requires the seller to present to you a Sellers Real Property Disclosure form detailing known defects, though the agent is not required to verify them. The disclosures embodied in the form include some of the following:
History of repairs and items needing attention
If part of a homeowner's association or condominium, a copy of the HOA and Condo disclosure forms
Lead-based paint disclosure for homes built before 1978
Agency relationship
Existing legal actions, unpaid assessments
Purchasing Agreements
A purchase agreement is a legal document that contains the material terms and conditions of your real estate transaction. Any real estate transaction must be in writing or it is invalid.
Purchase agreements in Florida must include the following:
Purchase price
Names and addresses of the parties
Down payment amount
Duration of the offer
Condition of the property
Closing and possession dates
Items included or not included in the sale
Legal description
The Home Inspection
Before closing on your home, you need to have an independent home inspection performed by a competent inspector to be sure no material defects exist that should have been revealed that could affect the house's condition. A failure to inspect could leave you with no legal remedy against the seller.
An inspection should be conducted to look for the following issues:
Termites and other pests
Information relating to soil settlement, drainage or erosion
Noise and odor issues
Presence of conditions that could lead to mold
Foundation and structural integrity
Heating and cooling system, electrical, plumbing, walls, drainage, basement and flooring
A home inspector must complete a home inspection program approved by the Department of Business and Professional Regulation, pass the National Home Inspector Examination and complete a 120-hour pre-licensing course. You can find one through the American Society of Home Inspectors or the National Association of Home Inspectors.
Legal Title Issues
Title search and insurance: Title searches are conducted by title companies or attorneys who look for the presence of encumbrances, easements, rights-of-way, tax liens and any CC&Rs, or covenants, conditions and restrictions that could affect title to the property.
Title insurance: Title insurance is required by all lenders to ensure against any losses from defective titles that were unknown at the time of sale. It protects the buyer against any encumbrances that may affect title.
Disclaimer
This article only provides a brief introduction to this topic and is not intended to be inclusive. Get more detailed, specific information about your transaction from a Florida real estate lawyer.