2022 was a great year for the Patti Nickless Group with 34 sides closed totaling $37,193,500 in dollar volume. Many repeat clients bought or sold for which we are most grateful. Rose Horn, Danielle Harkins and I look forward to continuing to provide excellent customer service to our Sellers and Buyers in 2023!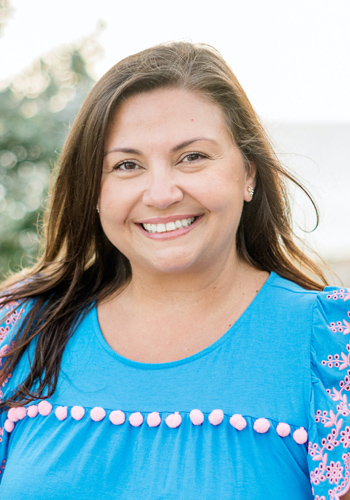 Rose Horn, originally from Caracas, Venezuela moved to Miami, Florida in 1986. After many weekends spent in the Florida Keys, she made it her home in 2005. In 2018 she joined The Patti Nickless Group as her Assistant & Listing Coordinator. In 2021 she obtained her real estate license and became a Realtor®. Fluent in Spanish and English, Rose lives in the Lower Keys with her husband, fishing guide Captain Sandy Horn, and their two kids. Rose loves the beautiful weather of the Keys and the friendly community. She is ...
Read More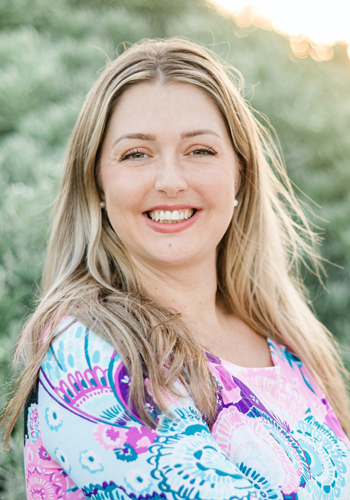 Transaction Coordinator for The Patti Nickless Group, Danielle Harkins, has been a part of the team since February 2021. Originally from Baltimore, Maryland, she moved to the Lower Keys in early 2000. After being back and forth between the Keys and Maryland for several years, she has decided to make this her permanent home. Previously Danielle worked in a Law Firm as a Legal Assistant to an Attorney. She enjoys the outdoors, boating, working out at the gym and spending time with her two dogs.
Read More