Schools in the Area
Monroe County is totally dedicated to good education. The school district offers a first class educational system to all its residents, and is a State of Florida "A" rated school district.
Go to www.KeysSchools.com to see the Monroe County School District's mission statement, links to each of the schools, the school board, calendars, and much more.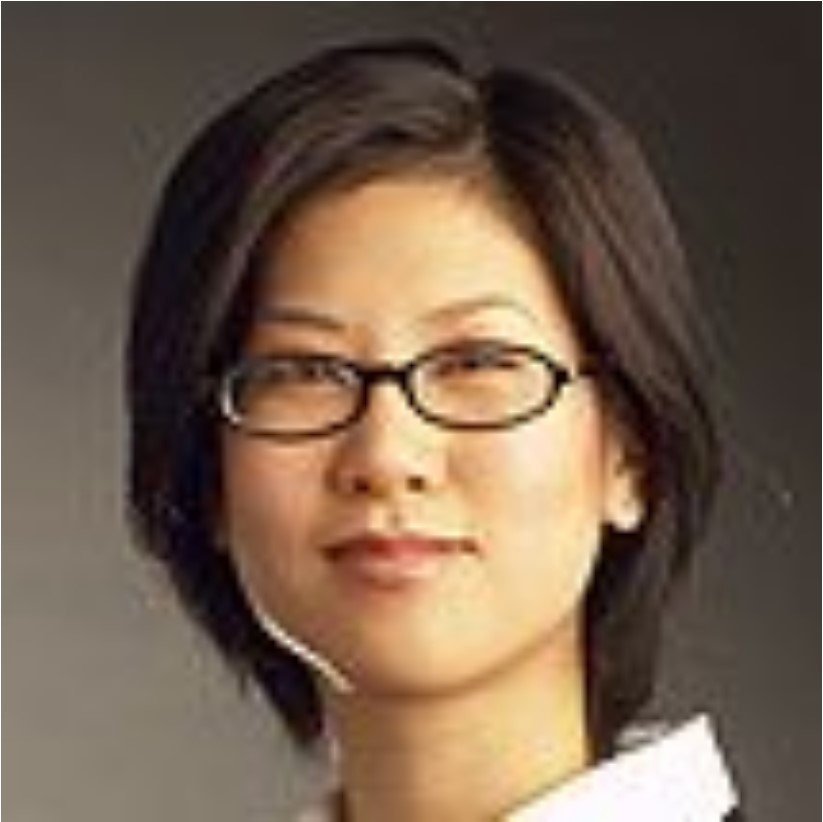 Florida Keys Community College (FKCC) is the southernmost community college in the continental United States–its main campus is located only minutes from downtown Key West. For more particulars go to www.fkcc.edu.
Public schools in the Lower Keys outside of Key West include Sugarloaf School K-8 and the Big Pine Academy public charter school (Pre-school – 8th Grade). Students attend high school at either Key West High School or Marathon High School.
Some of the private schools on the islands include: Grace Lutheran, Island Christian School, Little Lambs Preschool and Childcare, Academy at Ocean Reef, and Mary Immaculate Star of the Sea School.
Colleges and universities in the Lower Keys are Florida Keys Community College and Saint Leo University.
Schools listing
ASD 275828-Public Big Pine Key Neighborhood School Big Pine Key Monroe 33043
ASD 9902- Public Coral Shores High School Tavernier Monroe 3307o
ASD 144250 Public Gerald Adams Elementary School Key West Monroe 33040
ASD 144249 Public Glynn Archer Elementary School Key West Monroe 33040
ASD 123786 Private Grace Lutheran School Key West Monroe 33040
ASD 39184 Public Horace O'Bryant Middle School Key West Monroe 33040
ASD 123787 Private Island Christian School Islamorada Monroe 33036
ASD 9972 Public Key Largo School Key Largo Monroe 33037
ASD 9981 Public Key West High School Key West Monroe 33040
ASD 123788 Private Little Lambs Preschool & Childcare Key West Monroe 33040
ASD 44232 Public Marathon Junior Senior High School Marathon Monroe 33050
ASD 9983 Catholic Mary Immaculate Star Of The Sea School Key West Monroe 33040
ASD 144254 Public Plantation Key School Tavernier Monroe 33070
ASD 9982 Public Poinciana Elementary School Key West Monroe 33040
ASD 140995 Public Sigsbee Elementary School Key West Monroe
33040 144253 Public Stanley Switlick Elementary School Marathon Monroe 33050
ASD 144251 Public Sugarloaf Elementary Middle School Summerland Key Monroe 33042
Private schools
Universities and colleges
Junior/Community Colleges:
Florida Keys community College and Adult education